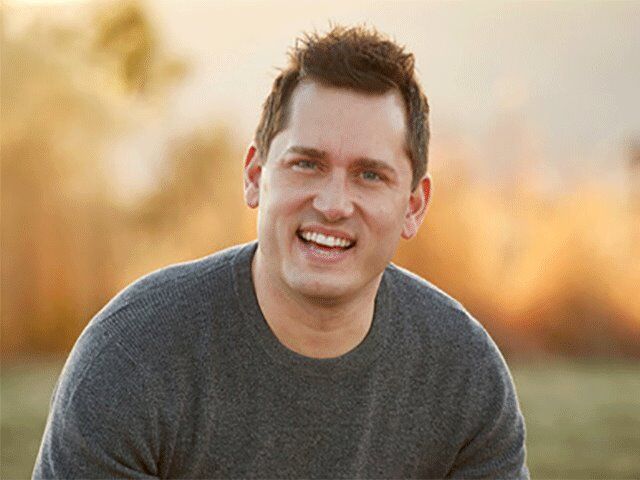 Join Pastor Josh Weidmann, lead Pastor of Grace Chapel in Englewood, CO as he invites you to be inspired by scripture to live your life to have a great impact in the world where God has placed you. Together we'll take the truth of God's Word and seek to live out the Gospel, daily.
Show Links:
---
I AM A COMMUNICATOR FOR GOD.
WHO I AM IN ONE SENTENCE:
I live to know God and make Him known by writing and then communicating what I write through video, radio & podcast, the web, books, and other speaking opportunities.