Truth For Life with Alistair Begg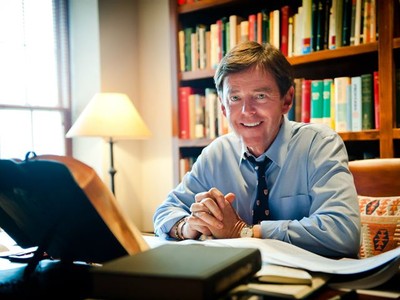 Listen on 990 AM The Word
Monday
1:30AM - 2:00AM, 6:30AM - 7:00AM, 6:30PM - 7:00PM
Tuesday
1:30AM - 2:00AM, 6:30AM - 7:00AM, 6:30PM - 7:00PM
Wednesday
1:30AM - 2:00AM, 6:30AM - 7:00AM, 6:30PM - 7:00PM
Thursday
1:30AM - 2:00AM, 6:30AM - 7:00AM, 6:30PM - 7:00PM
Friday
1:30AM - 2:00AM, 6:30AM - 7:00AM, 6:30PM - 7:00PM
Saturday
8:00AM - 8:30AM, 11:00PM - 11:30PM
Latest Broadcast
Sufficiency of the Word (Part 2 of 2)
10/26/2021
Hazard signs are posted for our protection, warning of potential dangers and encouraging us to proceed with caution. The pulpit has its own unique pitfalls—and pastors need to be on the alert! Learn more as Alistair Begg sounds the alarm on Truth For Life.
Featured Offer from Truth For Life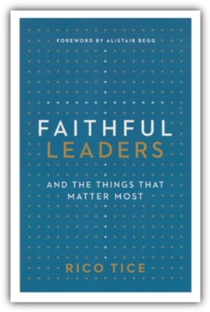 Faithful Leaders
Pastor Rico Tice draws from his own experience, the Scriptures, and wisdom from seasoned veterans to offer wise counsel to those in church leadership.