The Alternative with Dr. Tony Evans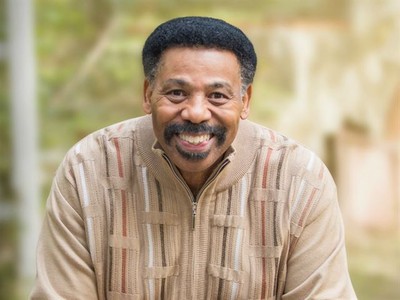 Listen on 990 AM The Word
Monday
12:00AM - 12:30AM, 5:00AM - 5:30AM, 11:00AM - 11:30AM, 3:00PM - 3:30PM
Tuesday
12:00AM - 12:30AM, 5:00AM - 5:30AM, 11:00AM - 11:30AM, 3:00PM - 3:30PM
Wednesday
12:00AM - 12:30AM, 5:00AM - 5:30AM, 11:00AM - 11:30AM, 3:00PM - 3:30PM
Thursday
12:00AM - 12:30AM, 5:00AM - 5:30AM, 11:00AM - 11:30AM, 3:00PM - 3:30PM
Friday
12:00AM - 12:30AM, 5:00AM - 5:30AM, 11:00AM - 11:30AM, 3:00PM - 3:30PM
Sunday
3:00AM - 3:30AM, 1:00PM - 1:30PM
Latest Broadcast
Jehovah-Jireh: The Lord Will Provide
7/30/2021
God gives to us out of love, hoping we'll respond the same way. But that's not always how it works out. Join Dr. Tony Evans as he talks about how we ought to relate with our God who provides when we learn to focus on the giver instead of the gift.
Featured Offer from The Alternative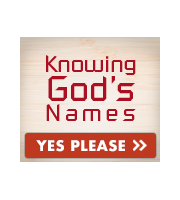 Discover God's Names
God's names in Scripture reveal His character and uncover promises He has made to believers. Draw closer to the Lord in a transforming way as you discover the power of God's names! Along with the 2-Volume Knowing God's Names CD and MP3 series, we want to send you Tony's life-giving devotional, Experience the Power of God's Names. Request both with your gift of any amount today.