The Alternative with Dr. Tony Evans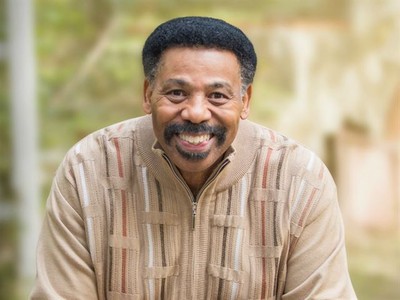 Listen on 990 AM The Word
Monday
12:00AM - 12:30AM, 5:00AM - 5:30AM, 11:00AM - 11:30AM, 3:00PM - 3:30PM
Tuesday
12:00AM - 12:30AM, 5:00AM - 5:30AM, 11:00AM - 11:30AM, 3:00PM - 3:30PM
Wednesday
12:00AM - 12:30AM, 5:00AM - 5:30AM, 11:00AM - 11:30AM, 3:00PM - 3:30PM
Thursday
12:00AM - 12:30AM, 5:00AM - 5:30AM, 11:00AM - 11:30AM, 3:00PM - 3:30PM
Friday
12:00AM - 12:30AM, 5:00AM - 5:30AM, 11:00AM - 11:30AM, 3:00PM - 3:30PM
Sunday
3:00AM - 3:30AM, 1:00PM - 1:30PM
Latest Broadcast
What Do You Have On?
10/20/2020
From the ancient Greeks to Shakespeare to Mark Twain… it's been said that "the clothes make the man." In this special message from Jonathan Evans, discover how there is actually a biblical basis to that age-old cliché.
Featured Offer from The Alternative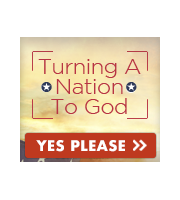 Respond to God's Call for Unity
To help you walk in oneness of purpose with God's people, we want to send you Tony's 14-part CD and MP3 series, Turning a Nation to God, Volumes 1 & 2 along with Tony's book, Stronger Together, Weaker Apart. ALL these resources are yours with your generous gift to our ministry. Discover how you can respond to God's call for unity and help turn our nation back to God.