The Alternative with Dr. Tony Evans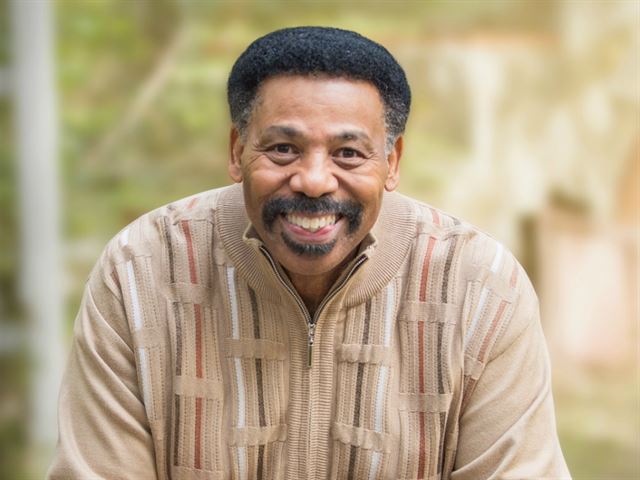 Listen on 990 AM The Word
Monday
12:00AM - 12:30AM, 5:00AM - 5:30AM, 11:00AM - 11:30AM, 3:00PM - 3:30PM
Tuesday
12:00AM - 12:30AM, 5:00AM - 5:30AM, 11:00AM - 11:30AM, 3:00PM - 3:30PM
Wednesday
12:00AM - 12:30AM, 5:00AM - 5:30AM, 11:00AM - 11:30AM, 3:00PM - 3:30PM
Thursday
12:00AM - 12:30AM, 5:00AM - 5:30AM, 11:00AM - 11:30AM, 3:00PM - 3:30PM
Friday
12:00AM - 12:30AM, 5:00AM - 5:30AM, 11:00AM - 11:30AM, 3:00PM - 3:30PM
Sunday
3:00AM - 3:30AM, 1:00PM - 1:30PM
Latest Broadcast
When You Feel Like Giving Up
1/28/2020
To us, the situation may look hopeless. It may feel like there's nothing left to do but give up. But Dr. Tony Evans wants to remind you how God sees a completely different picture from His perspective to encourage you in this lesson to keep on keeping on.
Featured Offer from The Alternative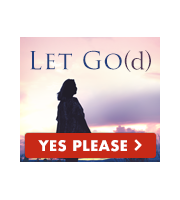 God Wants You to Let Go!
When the storms of life hit, the best plan is not to grab hold; it's to let go and let God. Let Go(d) is a 7-part CD series filled with encouraging titles such as: Trusting God in a Storm, Reversing Addiction Consequences, When You Feel Like Giving Up...and 4 more titles. With your generous gift to our ministry, we'll send you BOTH the CD series and the Let It Go! booklet so you can start experiencing the powerful peace of God today. Thank you for your support in taking the Word of God to a world in need.