Pathway to Victory with Dr. Robert Jeffress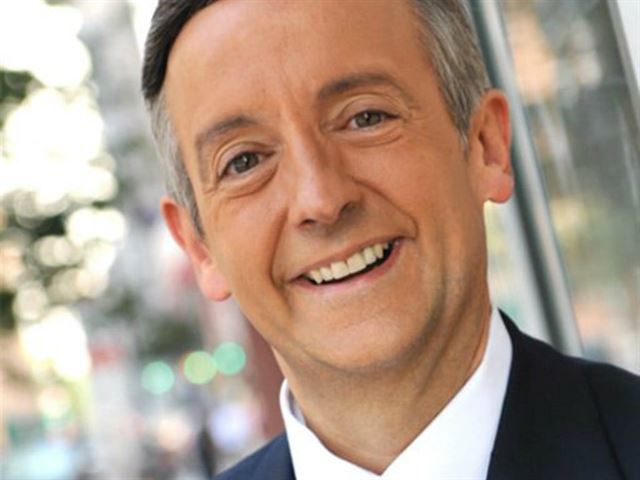 Listen on 990 AM The Word
Monday
3:00AM - 3:30AM, 6:00PM - 6:30PM
Tuesday
3:00AM - 3:30AM, 6:00PM - 6:30PM
Wednesday
3:00AM - 3:30AM, 6:00PM - 6:30PM
Thursday
3:00AM - 3:30AM, 6:00PM - 6:30PM
Friday
3:00AM - 3:30AM, 6:00PM - 6:30PM
Saturday
1:00AM - 1:30AM, 5:30AM - 6:00AM, 9:00AM - 9:30AM, 6:00PM - 6:30PM, 11:30PM - 11:59PM
Sunday
1:00AM - 1:30AM, 5:30AM - 6:00AM, 12:30PM - 1:00PM, 6:00PM - 6:30PM, 10:00PM - 10:30PM
Latest Broadcast
Final Judgment, Part 1
1/28/2020
People enjoy hearing stories about God's love and forgiveness. But we can't fully appreciate God's mercy until we fully revere His holiness. Today on Pathway to Victory, Dr. Robert Jeffress warns that while God will forgive those who ask for it, He will also judge those who reject His gift of salvation.
Featured Offer from Pathway to Victory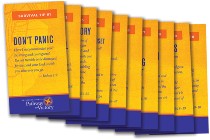 Featured Resource From Pathway to Victory
Designed to fit in a gentleman's coat pocket or a lady's handbag, the Courageous Encouragement Cards are feature the 10 survival tips from the book, Courageous, plus a select Scripture. Each card is about the same size as a smartphone so you can take all ten cards with you to work or to meetings for encouragement and to help remind you that God's Word is key to living courageously in 2020.