Insight for Living with Chuck Swindoll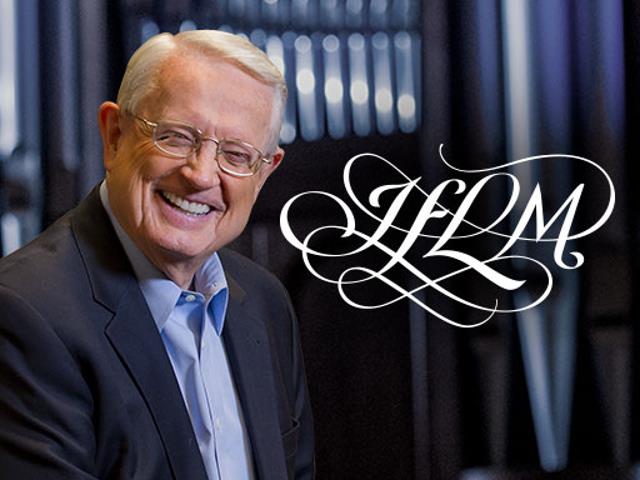 Listen on 990 AM The Word
Monday
12:30PM - 1:00PM, 8:00PM - 8:30PM
Tuesday
12:30PM - 1:00PM, 8:00PM - 8:30PM
Wednesday
12:30PM - 1:00PM, 8:00PM - 8:30PM
Thursday
12:30PM - 1:00PM, 8:00PM - 8:30PM
Friday
12:30PM - 1:00PM, 8:00PM - 8:30PM
Saturday
12:00AM - 12:30AM, 9:00PM - 9:30PM
Sunday
12:00AM - 12:30AM, 5:00AM - 5:30AM, 11:30AM - 12:00PM
Latest Broadcast
The Subtle Temptation of Greed, Part 1
8/23/2019
Even a ministry's most faithful, those who work tirelessly for God's people decade after decade, can fall into the subtle temptation of greed. An unguarded heart can tempt us to think we deserve the big pay off . . . today! Waiting is exhausting. Now is the time get the reward. After more than fifty years of full-time ministry, Chuck Swindoll shares a serious warning from God's Word to help ministry leaders keep their hearts straight—directed to Jesus and His priceless benefits rather than ephemeral money and its vaporous profits.
Featured Offer from Insight for Living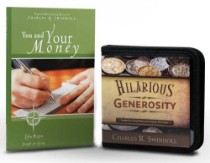 Add Joy to Your Generosity
Chuck Swindoll's series Hilarious Generosity uncovers the joyful side of generosity as you give to God's work. And the book You and Your Money teaches you God's wisdom on handling finances.