Insight for Living with Chuck Swindoll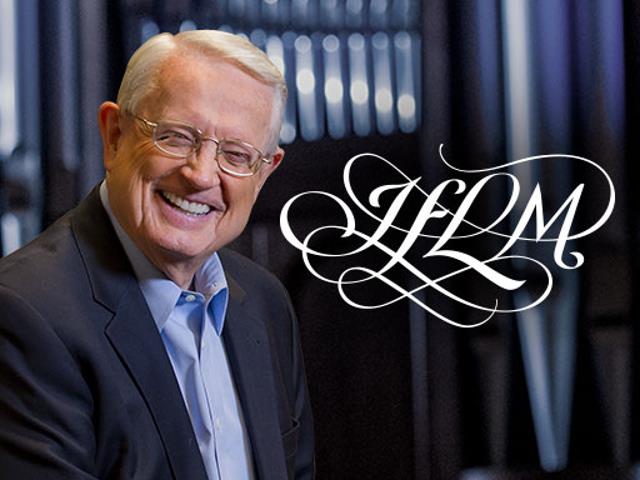 Listen on 990 AM The Word
Wednesday
12:30PM - 1:00PM
Saturday
12:00AM - 12:30AM, 7:30AM - 8:00AM
Sunday
12:00AM - 12:30AM, 5:00AM - 5:30AM, 11:30AM - 12:00PM
Latest Broadcast
Living Right in a Wrong World, Part 2
6/1/2020
It's not easy living a godly lifestyle in a world that's going in the opposite direction. And that's the direction that John found the church moving toward as erosion had set in beside a subtle, lethargic boredom. The excitement modeled by those early followers of Jesus was being forgotten by . . .
Featured Offer from Insight for Living
The Swindoll Study Bible
Chuck's warm, personal style comes across on every page, and his informed, practical insights get straight to the heart of the Bible's message for the world today. Reading each part of this study Bible is like hearing Chuck speak God's Word directly to your heart. It will both encourage readers' faith and draw them deeper into the study of God's Word.