In Touch Ministries with Dr. Charles Stanley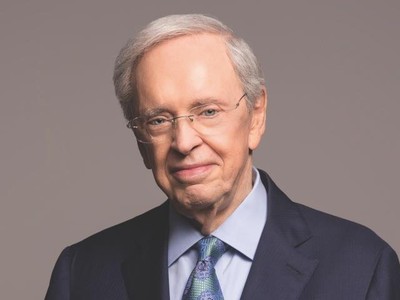 Listen on 990 AM The Word
Monday
1:00AM - 1:30AM, 6:00AM - 6:30AM, 2:00PM - 2:30PM
Tuesday
1:00AM - 1:30AM, 6:00AM - 6:30AM, 2:00PM - 2:30PM
Wednesday
1:00AM - 1:30AM, 6:00AM - 6:30AM, 2:00PM - 2:30PM
Thursday
1:00AM - 1:30AM, 6:00AM - 6:30AM, 2:00PM - 2:30PM
Friday
1:00AM - 1:30AM, 6:00AM - 6:30AM, 2:00PM - 2:30PM
Saturday
4:30AM - 5:00AM, 10:00AM - 10:30AM, 6:30PM - 7:00PM
Sunday
4:30AM - 5:00AM, 8:30AM - 9:00AM, 7:30PM - 8:00PM
Latest Broadcast
Meditation - The Key To Listening
11/29/2021
What could be more important than listening to God? Those who do listen receive encouragement when they are down, strength when they are weak, and peace when their world falls apart.
Featured Offer from In Touch Ministries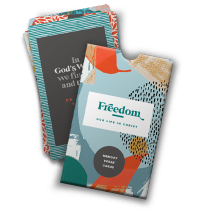 Freedom: Memory Verse Cards
Scripture is powerful, and it will renew your mind in truth. That's why memorizing God's Word is a time-honored tradition that countless believers have used through the ages, to grow strong in faith and to encourage themselves and others. We hope these cards will become a treasured part of your journey into a foundation of faith.