Basic Gospel with Bob Christopher, Bob Davis and Richard Peifer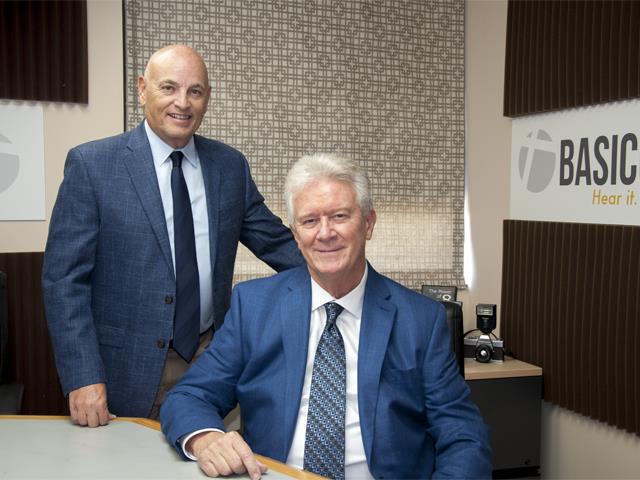 Listen on 990 AM The Word
Latest Broadcast
Eager for Good Works
6/18/2019
"Paul McClain, chairman of the Board of Basic Gospel, joins us from Mexico where he and his daughter are working in the message field. This is a way to share the love of God with others. That's the power of the gospel. Jesus Christ living His life, taking care of his children, through us. There is a river of life inside of us and it is only natural for us to let others see it and respond to it. This is a vision we have for Basic Gospel - mission opportunities to share not only physical needs but the needs of the heart. Titus 2:11-14 * I am so lonesome. I was made homeless when my mother died. I am 69 years old and I want a family to belong to and a purpose for the Kingdom. * Is there a difference between someone who is saved vs a disciple?
Featured Offer from Basic Gospel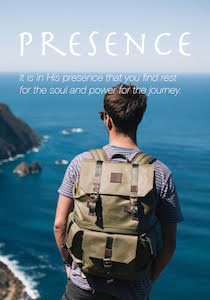 Rest For The Soul – Power For The Journey
To thank you for your gift to Basic Gospel, I want to send you our brand new resource, Presence. It is in his presence that you find rest for the soul and power for the journey. Request your copy today of this powerful three-message series when you make your gift to Basic Gospel. Our fiscal year ends June 30th. Please make your most generous gift to help us finish strong.