25 Inspiring Crosswalk Videos to Lift Your Soul!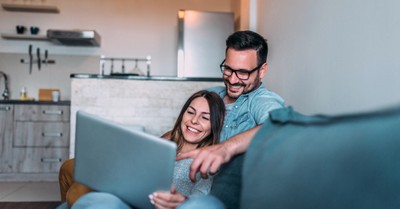 By Sarah Frazer, Crosswalk.com
Gone are the days when a bicycling youth delivered the newspaper straight to our homes. I remember I loved riding along with my brother, helping him carry the papers. We had to wait to read our news in those days.
Today news is accessible all of the time. With smartphones, televisions, and computers we have access to all of the news and any kind of news we would ever want. In fact, I've often fallen into the trap of "binging" on news stations to consume as much as I can.
This can be very unhealthy, especially for our souls during any kind of personal, shared, or global crisis.
News is good to watch every once in a while, as we stay in touch with our world. As Christians, however, we want to make sure our minds are filled with "things from above." (Colossians 3:1)
Learning to train our minds to more heavenly thoughts, lifting our souls to God, and filing our spirit with encouragement is easier to do when we "binge watch" the Good News!
Crosswalk.com contains countless videos to help encourage us during uncertain times.
Find one (or more) of these selected Crosswalk videos that speaks to you, and start filling your heart with uplifting, spirit-filled encouragement today!
Photo Credit: ©GettyImages/nortonrsx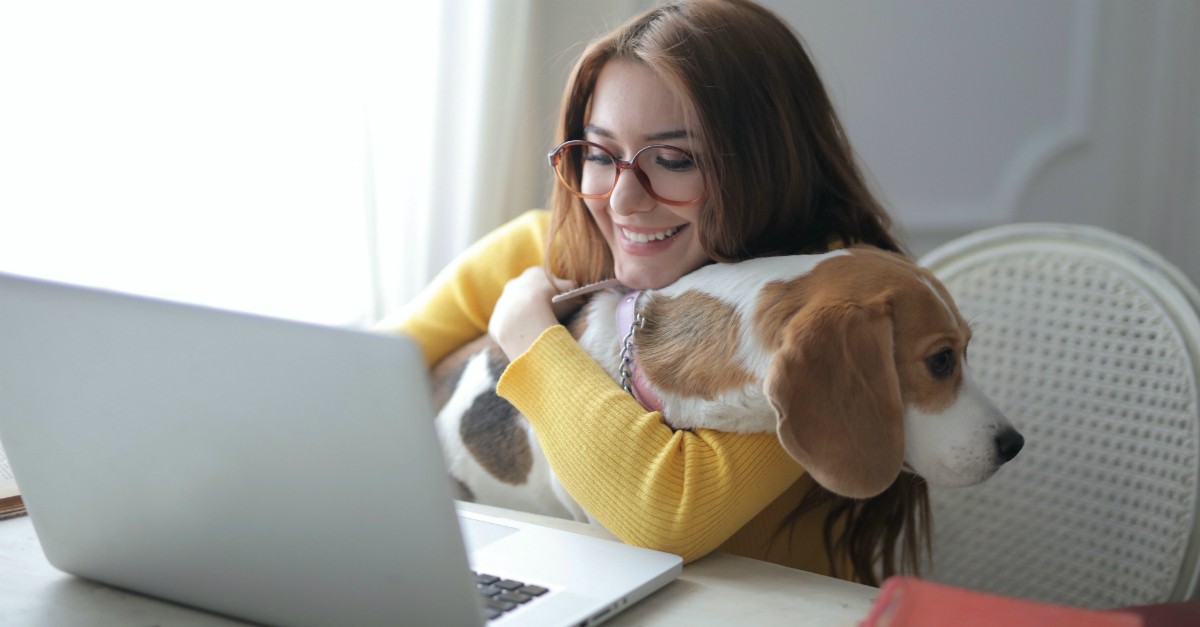 Crosswalk Videos that Offer Hope for Your Heart
All My Hope
In this music video David Crowder sings one of his most popular songs on hope. We can find all our hope in Christ. Watch it here.
Defeat Despair
"When we go through tough times, our enemy is hopelessness, our enemy is despair," bestselling author Max Lucado tells us.
Watch the interview with this amazing preacher and author here as he talks about how to find hope in despair.
A Testimony on Hope
Matt and Betty Bristol share about cancer, hope, prayer, and faith, and how nothing can separate them from the love of God in Jesus Christ. Watch this video to discover how they both had hope in this trying situation.
Photo Credit: ©Unsplash/Andrea Piacquadio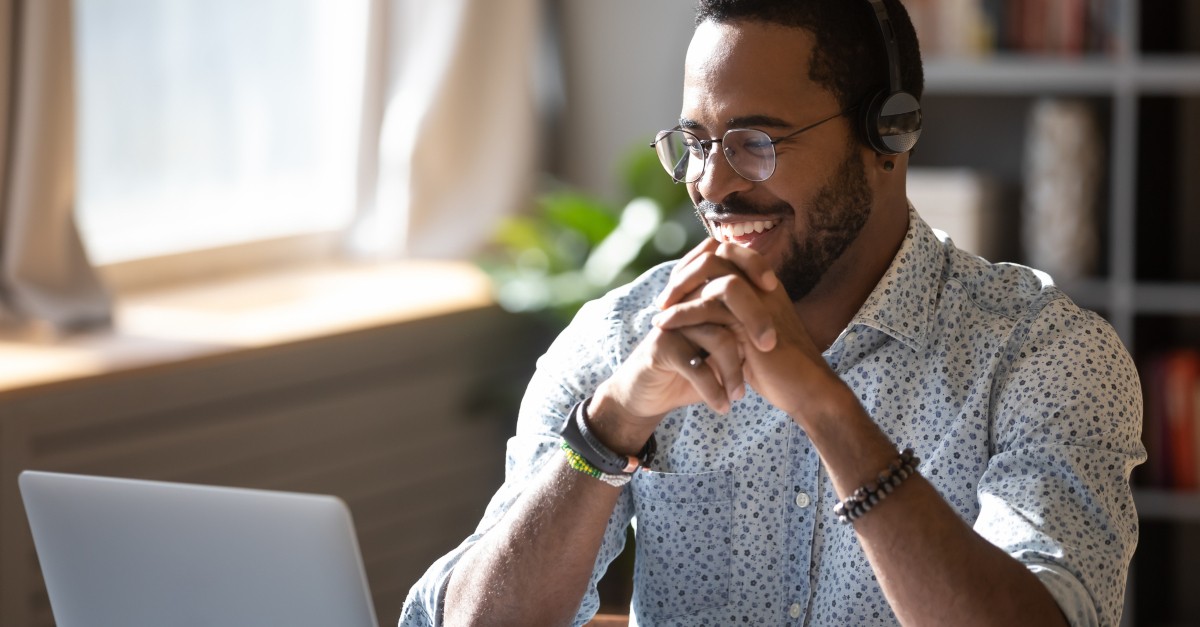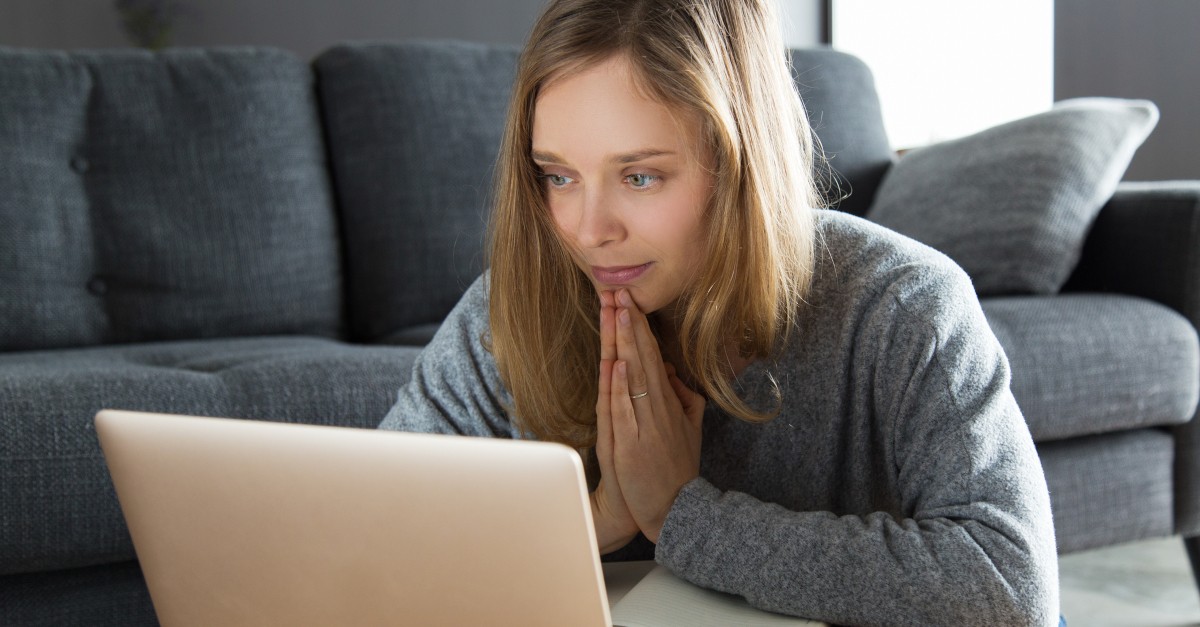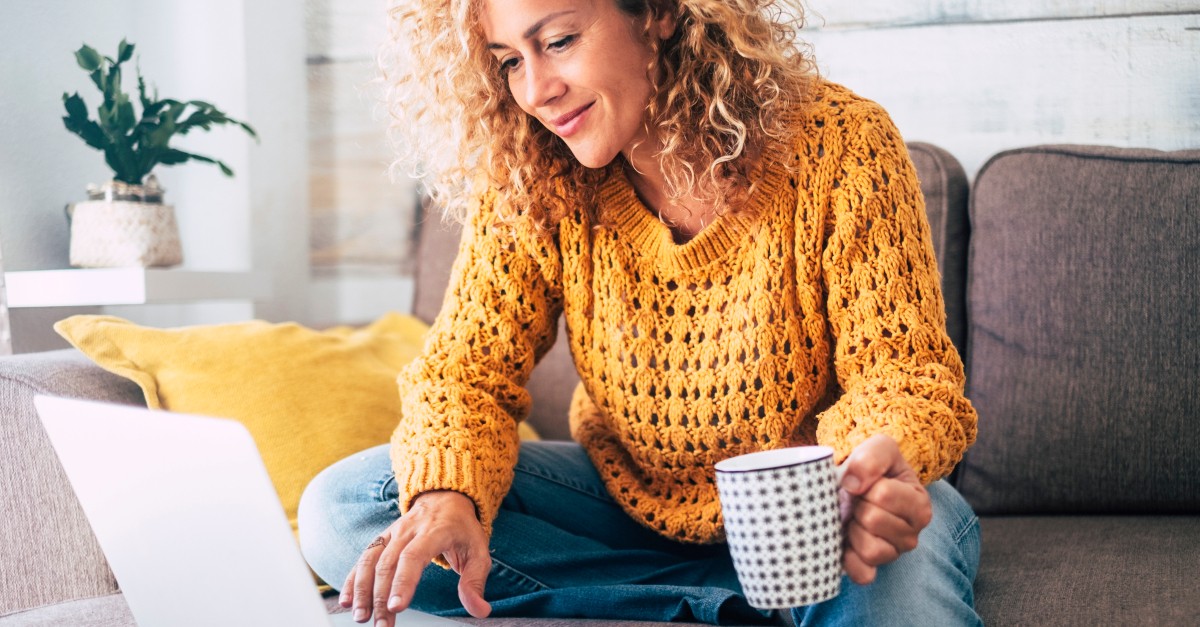 Crosswalk Videos about the Power of Giving Thanks
5 Psalms to Give God Thanks
The book of psalms is perfect for praising God. These five amazing psalms are written out with beautiful music in the background. Read and praise God along with this video!
Why Is Giving Thanks Important?
Jen Michel describes the importance of giving thanks. It helps us to remember to give thanks for God's goodness and the hard things. Watch this video to find out how we can do this.
I Choose Thanks
Scripture tells us to give thanks in all circumstances. Many times it's easy to be thankful when times are good, but what about when times are difficult, or when we lose a loved one? Watch this video to discover how you can give thanks in all circumstances.
Need Inspiration to Read Your Bible? Watch These Crosswalk Videos
How to Read Your Bible Everyday
Do you forget to read your Bible? Find out how we can be diligent to read our Bible daily from this amazing video by Ron Gannett.
Wrong Way to Read Your Bible?
In this video, Jen Wilkin describes ways we as Christians sometimes read our Bible incorrectly. Yes, we can do it wrong! Watch this video to find out if there's more rewarding way for you to read your Bible.
Interpreting the Bible
How we understand the Bible says a lot about our hearts. Listen to Jen Michel explain how it is not a good idea to interpret the Bible anyway we want.
Photo Credit: ©GettyImages/simonapilolla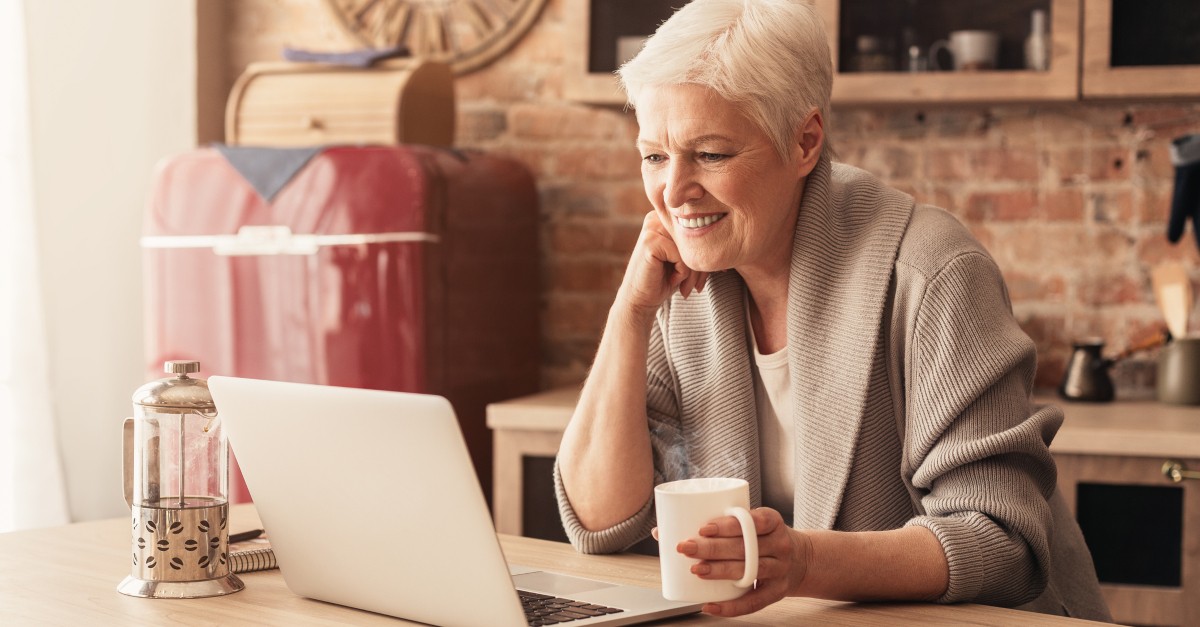 Find Help and Hope for Lonely Hearts in These Crosswalk Videos
No One Understands
Everyone struggles with loneliness at some point. Whether you are going through something hard that you don't think anyone else understands, or you're facing a change in life where you just feel alone, God's Word provides hope and strength. Watch this video for five verses to encourage your heart.
God's Presence
In this video you will find hope for your lonely heart. It is hard and it can happen to anyone. Even if we try to avoid it, we all feel it at one point or another. You cannot flee from God and cannot be separated from God. Watch this amazingly encouraging video on how God's presence is your hope for your lonely heart.
Finding God in Loneliness
Loneliness: it seems like everyone struggles with it. But why? In her new book, Finding God in My Loneliness, author and speaker Lydia Brownback helps unpack God's purpose for loneliness and the hope and encouragement we have as believers, united together in Christ. Watch this reassuring conversation here.
Photo Credit: ©GettyImages/Prostock-Studio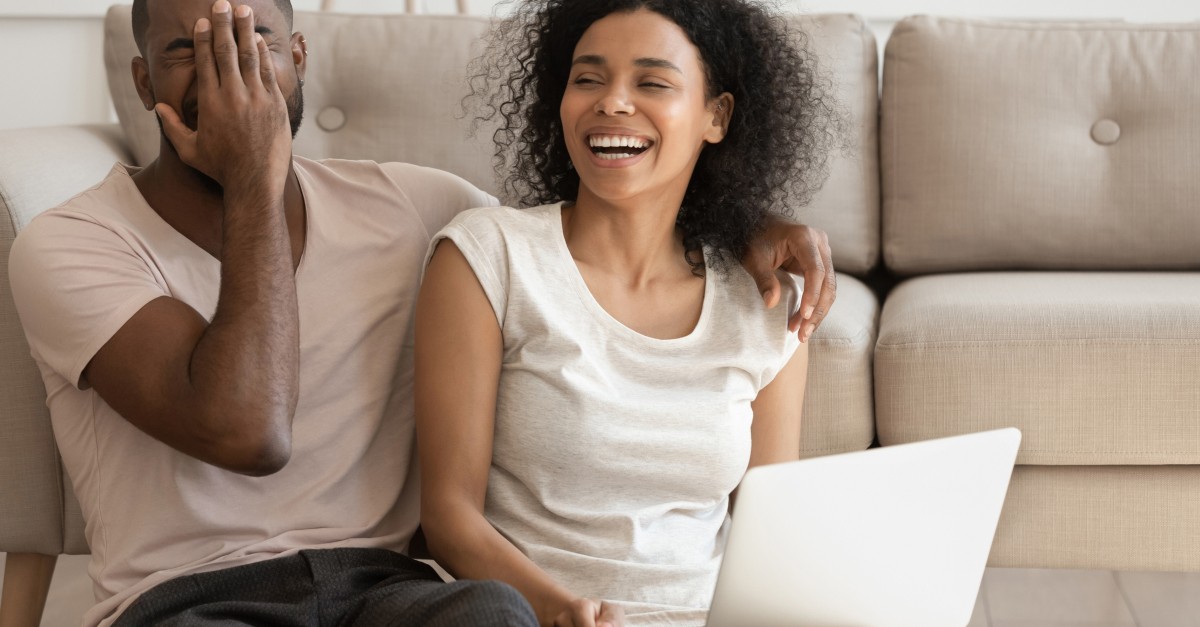 If You Just Need to Have Some Fun...Enjoy These Crosswalk Videos!
Things Christians Say
This funny video acts out a lot of "Christianese" language we all use today. It might give you a good laugh and make you second guess how you sound to the world. Enjoy watching it here!
How Does Your Church Worship?
Does your church practice hand raising? If you are looking for a good laugh on the different methods of worshiping God through the hands, watch this video.
Facebook in Real Life
Have you ever thought about if Facebook was like our real life? What would we do and how would we act. Have a good laugh with this video!
Photo Credit: ©GettyImages/fizkes