Who Were the 12 Disciples and What Should We Know about Them?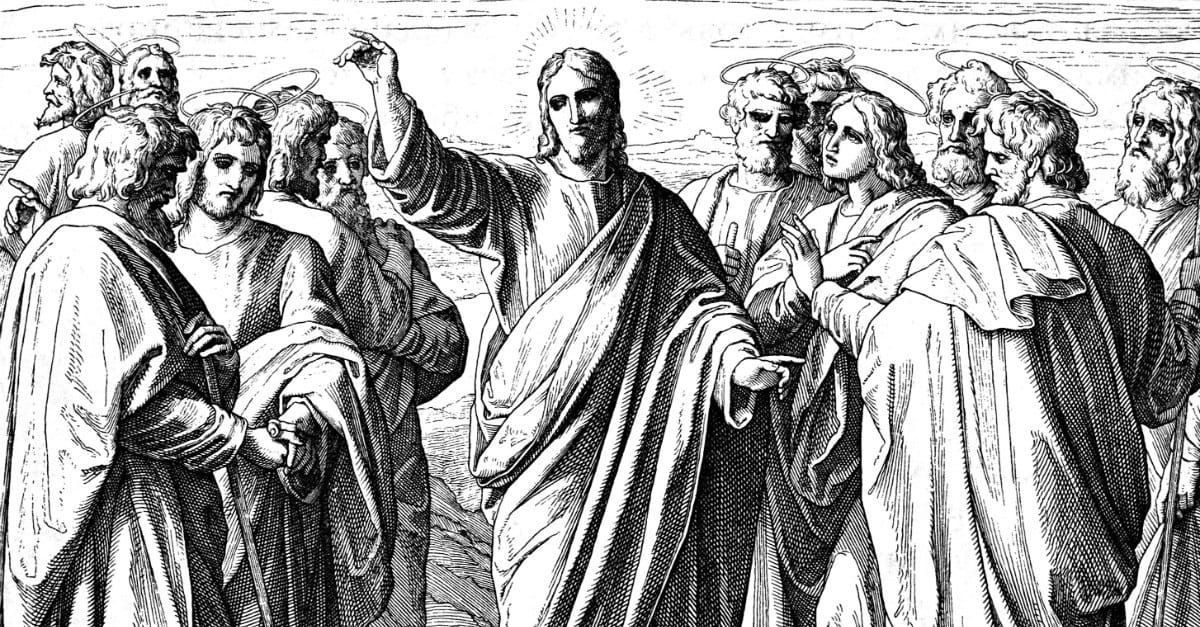 It was at this time that He went off to the mountain to pray, and He spent the whole night in prayer to God. And when day came, He called His disciples to Him and chose twelve of them, whom He also named apostles. (Luke 6:12-13)
Twelve men responded to the call. They were Jews, uneducated commoners, and simple men of faith who gave up everything to be followers of Christ. Jesus spent three years training these men to be leaders. Jesus' plan was to eventually have the disciples take over and carry on the work He had started.
Photo Courtesy: Thinkstock